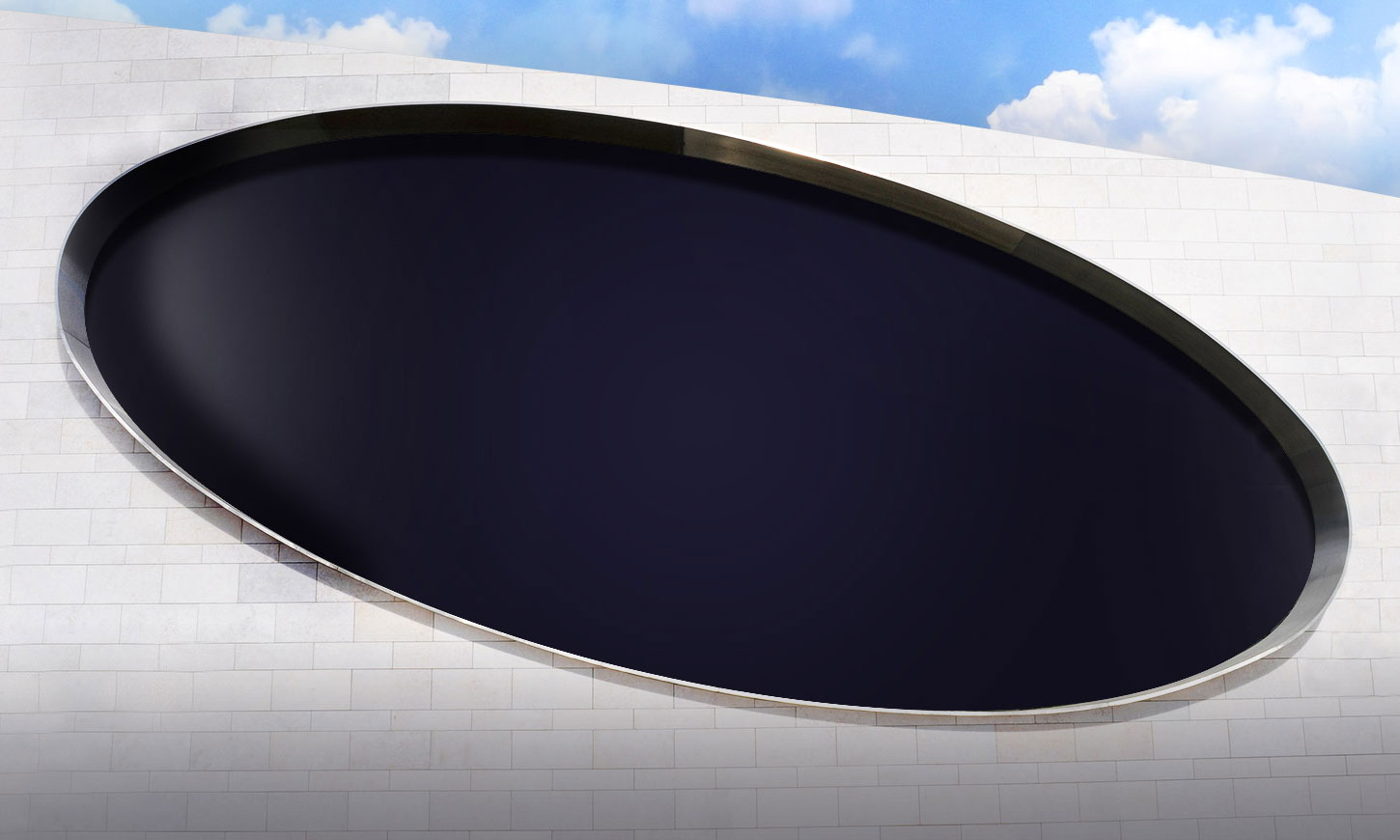 Technology and Innovation
Welcome to the
Champalimaud Foundation
The D. Anna de Sommer Champalimaud and Dr. Carlos Montez Champalimaud Foundation was created by the will of António de Sommer Champalimaud and is primarily focused on advanced biomedical research and providing translational, interdisciplinary clinical care. The Foundation utilises synergies and collaborations in all areas of its activity.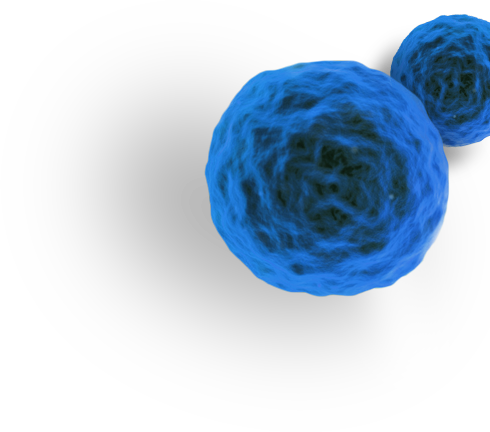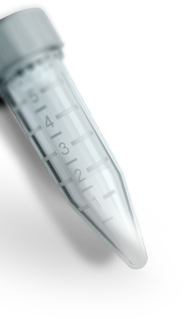 Fusion Research
A Transversal Concept
The Champalimaud Foundation uses a novel methodology of Fusion Research, which seeks to bridge the gap between the research developed in the laboratory and the clinical application of our scientific advances. The result is an environment of research-based clinics, clinically based research and advanced technology underlying all areas.
Re
se
ar
ch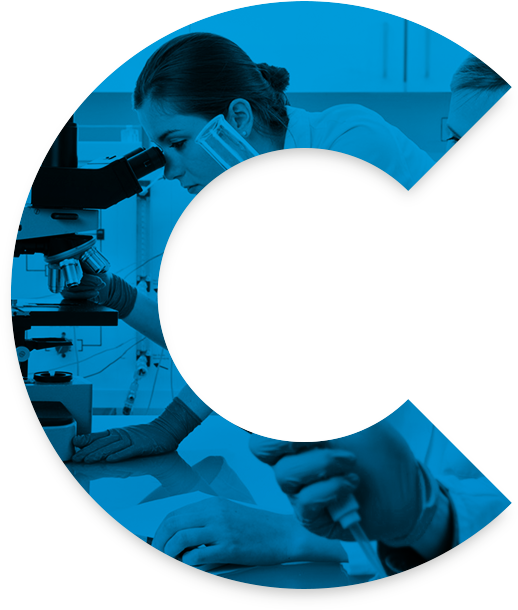 Virtual and Augmented Reality
Cli
ni
c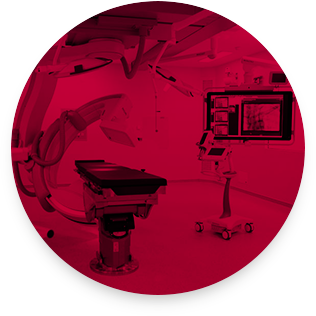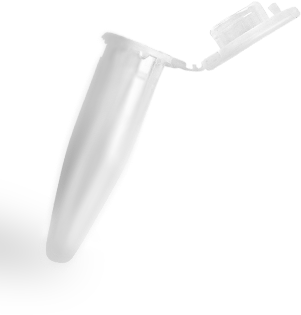 The Founder
Enterprising, Determined, Visionary and Philanthropic
António de Sommer Champalimaud (1918-2004)
The Champalimaud Foundation is the legacy of a visionary Portuguese entrepreneur who, driven by a unique, lifelong determination, left to Portugal and to the world an institution that will perpetuate his independent, creative and innovative spirit. From a remarkable personality, a project that will leave a lasting mark on the world.
The Story
From the mind of a visionary and enterprising Portuguese man
Read about the History of the Champalimaud Foundation, which, though recent, grows each day, putting Portugal at the forefront of science.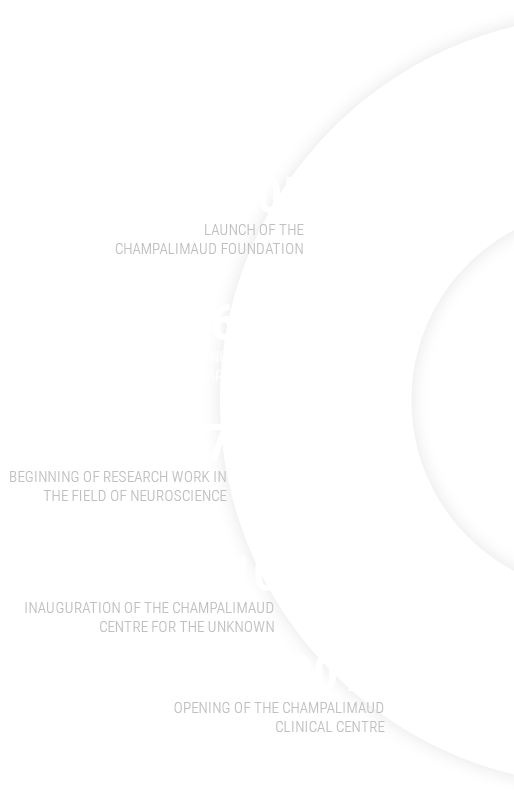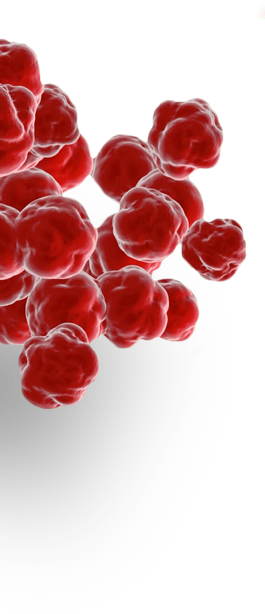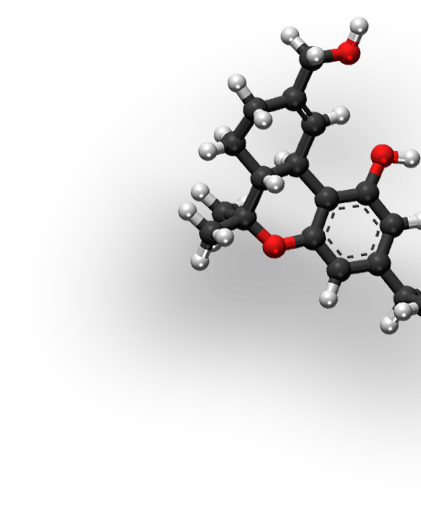 Calendar of Events
Latest Events, Workshops and Courses