Champalimaud Research
Welcome to Champalimaud Research
Being on the cutting-edge of
science
The Champalimaud Centre for the Unknown integrates research and clinical operations, under Champalimaud Research and the Champalimaud Clinical Centre (respectively), with the objective of developing cutting edge research side by side with excellent patient care.
The goal of Champalimaud Research (CR) is to perform world-leading fundamental and translational research. Current research work is focused on the fields of neuroscience, physiology and cancer.
As of 2019, CR hosts three programmes that explore the core research areas of the Foundation:
Champalimaud Neuroscience Programme;

Champalimaud Physiology and Cancer Programme;

Champalimaud Experimental Clinical Research Programme.
A Research Direction Committee was appointed to coordinate this endeavour. It is comprised of three scientific directors representing the three programmes: Joe Paton, Henrique Veiga-Fernandes and Celso Matos. Together, the committee will carry out the scientific aim of the Champalimaud Foundation: to explore new avenues of investigation, while reinforcing the links between research and clinical activities.
Champalimaud Research
Leadership
Champalimaud Research
Leadership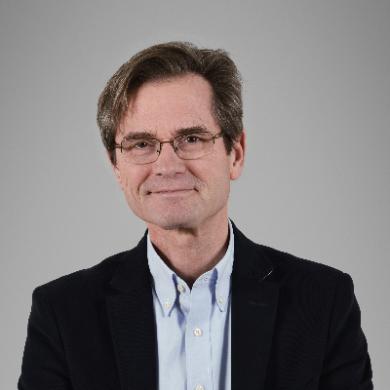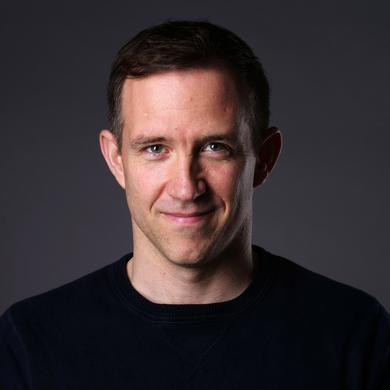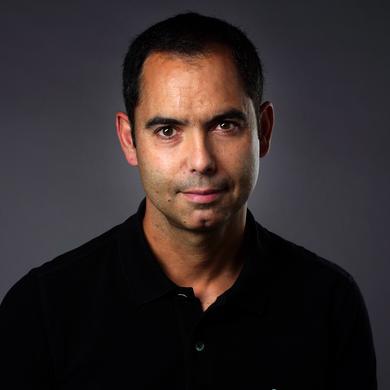 Henrique Veiga-Fernandes
Co-Director
Champalimaud Research Leadership
Since November 2019, the Champalimaud Research leadership team has three members: Celso Matos, Joe Paton and Henrique Veiga-Fernandes.
The team works together to provide the environment and resources that will enable the achievement of CR's vision - to help scientists reach their full creative potential and promote collective achievements beyond those reachable by individual scientists or laboratory groups.
Neuroscience and Cancer Research Programmes
Research Groups
Experimental Clinical Research Programme
Research Groups
Research Associates and Adjunct Investigators
Research Groups
Visiting Scientists
Research Groups
Champalimaud Research
Platforms
C-TRACER
Champalimaud Translational Centre for Eye Research
C-TRACER India
The Champalimaud Foundation's C-TRACER programme – Champalimaud Translational Centre for Eye Research - was launched in India in 2008 with the goal of supporting cutting-edge vision research. The C-TRACER is designed to reflect the Foundation's belief in translational science which brings breakthroughs from the laboratory to the clinic, thus making a significant contribution to the prevention and eradication of vision related disease and illness around the World.
Latest Publications
Learn more about our work